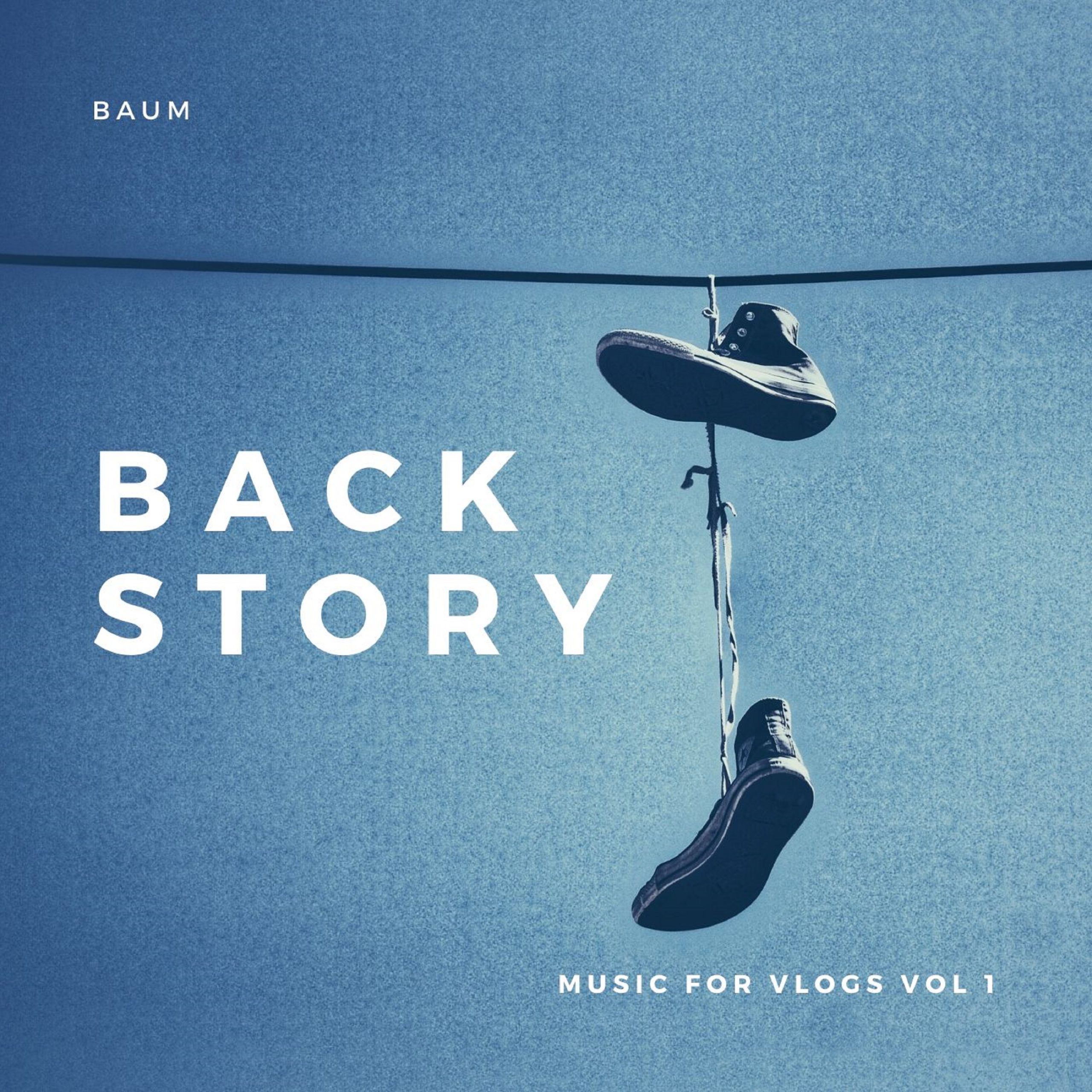 Your YouTube videos or podcasts need something new and unique about them?
We just released a new EP specifically made for Podcasts and Vlogs. Easily loopable and fresh sounding tracks for your videos or for your Broadcasts that are 100% free to get and free to use.
If you'd like some original tracks created specifically for your projects, contact us!
Lo-Fi Trap – Production, Mixing, Mastering
Pop – Production, Mixing, Mastering
Rock – Production, mixing, mastering
Chill-Hop – Production, Mixing, Mastering
Rock – Production, Mixing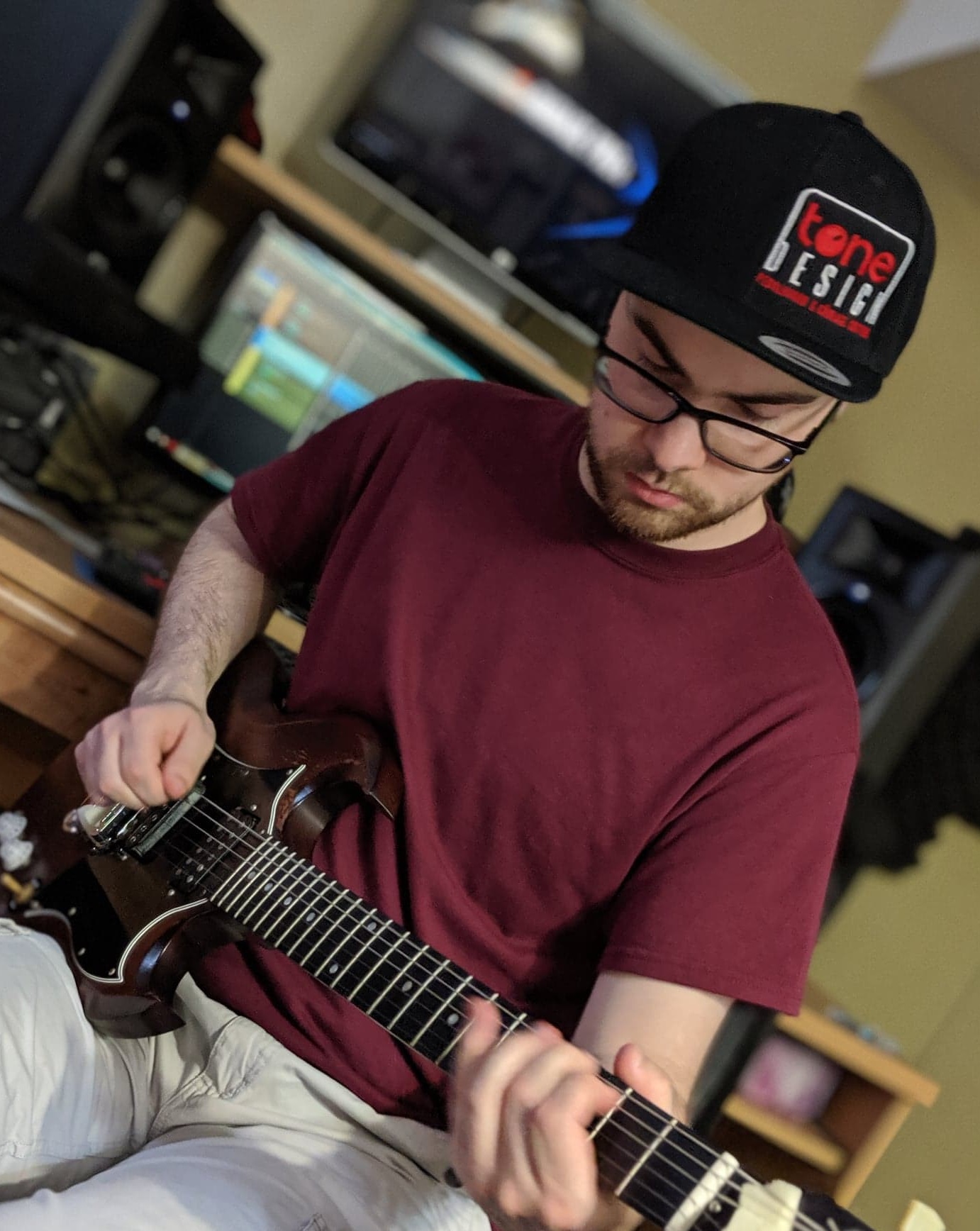 When you have a great idea but need a solution to make it happen; that's where I come into play. I'll make sure we find a solution and help your music come to life.
The first thing that I always do is start with a call to set everyone's idea on what we want to do, what we don't want to do, how we want to do it, and any details that will go in the process of that.
Once the vision of the project is cleared, I go right into my DAW and we start creating.
I always work closely to artists I'm developing the project with, i'll keep you updated on the smaller and bigger moves that are being made and listen to your advice/opinions/notes. Basically, WE are creating the song together.