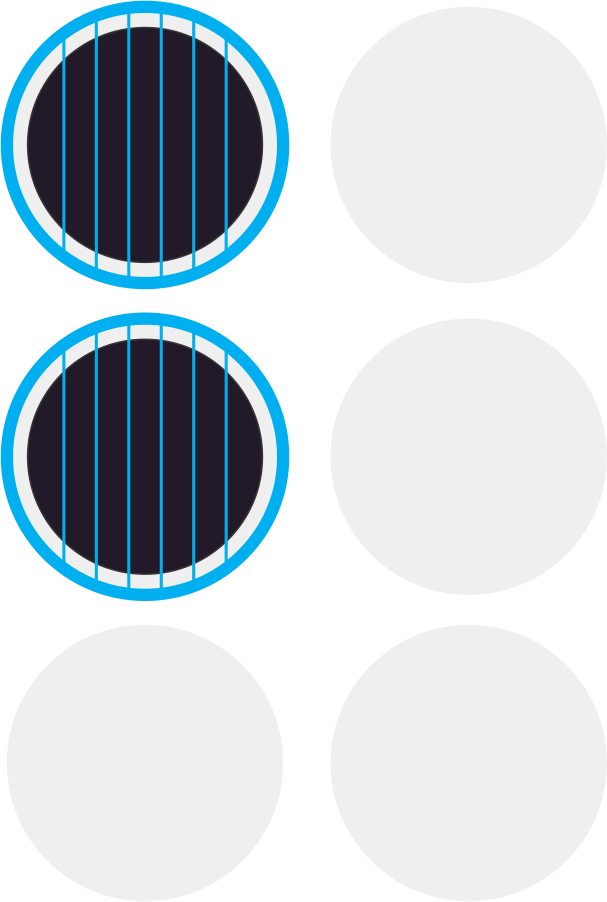 To follow what I do nowadays, checkout my new website or follow me on my socials!
Here is some music I wrote that is featured in the game Super Seducer 3
Super Seducer 3 is the ultimate real-world seduction sim. You get to learn cutting-edge dating tactics that draw on decades of knowledge from the world's top gurus.
Definitely check out the game here.
Lo-Fi – Production, Mixing, Mastering
City Pop – Mixing, Mastering
Lo-Fi – Production, Mixing, Mastering
Rock – Production, mixing, mastering
Chill-Hop – Production, Mixing, Mastering
Rock – Production, Mixing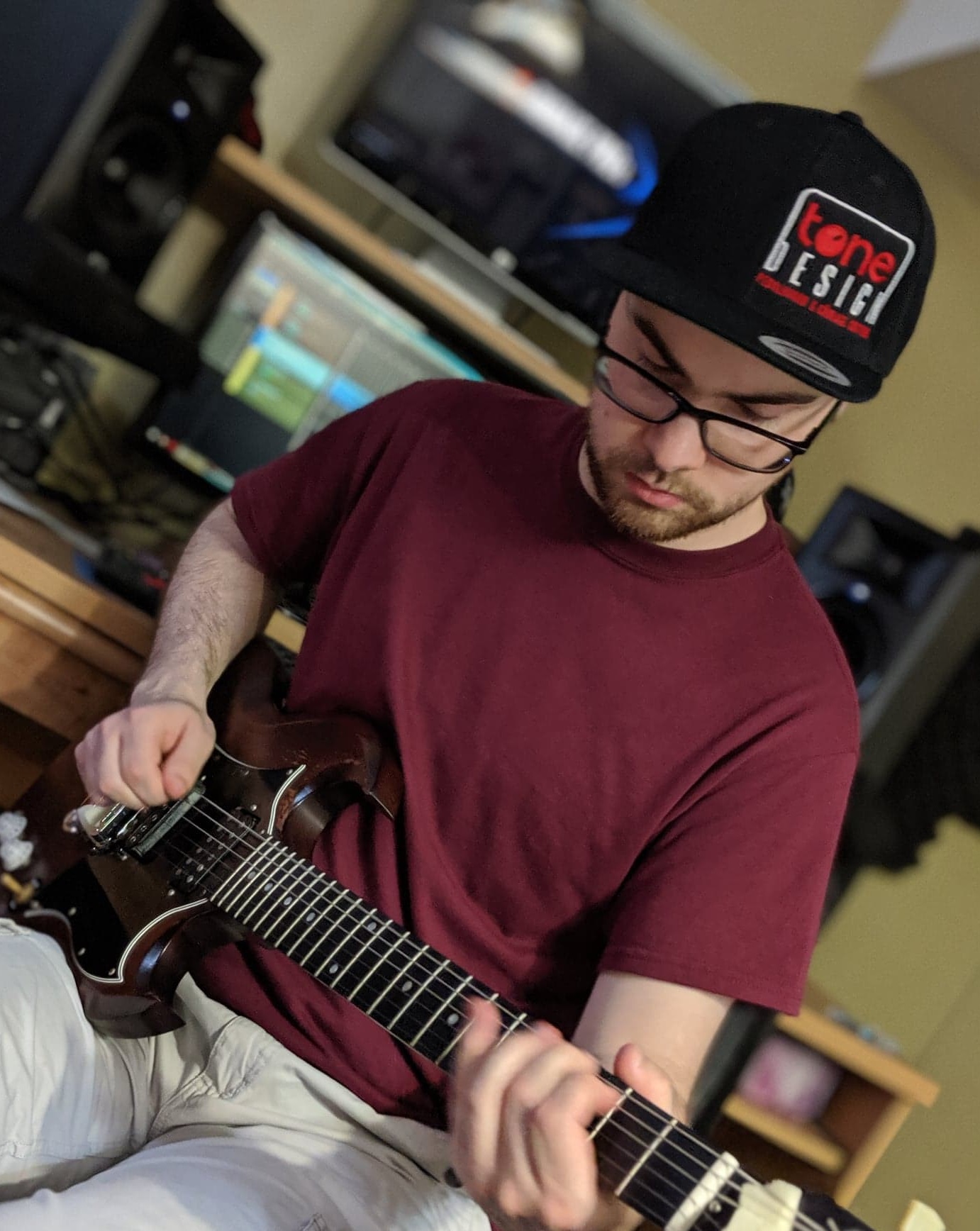 When you have a great idea but need a solution to make it happen; that's where I come into play. I'll make sure we find a solution and help your music come to life.
The first thing that I always do is start with a call to set everyone's idea on what we want to do, what we don't want to do, how we want to do it, and any details that will go in the process of that.
Once the vision of the project is cleared, I go right into my DAW and we start creating.
I always work closely to artists I'm developing the project with, I'll keep you updated on the smaller and bigger moves that are being made and listen to your advice/opinions/notes. Basically, WE are creating the song together.
"Production" is used to define a lot of different things.
In this case, "Production" means i'll help you take your project from point A to point Z making sure you end up with a product that you love and that defines you.
I've written music that fits games, videos, podcasts and basically all sorts of platforms.
If you have a project that is in need of some chill, lofi, hiphop, dreamy music, I might just be the person you're looking for.
Mixing a song or a podcast's audio are crucial steps that will give justice to the source material that you've recorded.
A good song will become great when mixed properly; A fine podcast will become memorable.
In today's modern technology driven world, recording the perfect take is a luxury that not a lot of people have the time or money to afford.
Editing 12 takes to create the perfect vocal take or aligning drums to a T are common things to do and I'd be happy to do that for you!
Other services are available such as –
Guitar recording
Guitar reamping
Mastering
Consulting
Contact us for pricing or informations on any of those services